Welcome to Ovinobo IT. We are a boutique digital transformation consultancy and website development company. Complete IT solutions providing web design and development, e-commerce development, App development, SEO, Domain, Hosting and online marketing solutions. We have 13 years + experienced member in our team. From 2019 we are providing services to corporate offices, News Paper, Magazines, Tv Channels, School, Colleges, Social Media Celebrities, Ecommerce Shops, FM Radios etc. 
We are experienced, dedicated, innovative.
We are very sincere to solve your problem. Solving your problem is our happiness. Since 2019 we are with you & solving your problems.
We aim to do good things. For that reason, we are trying to give almost new things & new services which are good for business or people.
Great things in business are never done by one person. They're done by a team of people. We have that dynamic group of peoples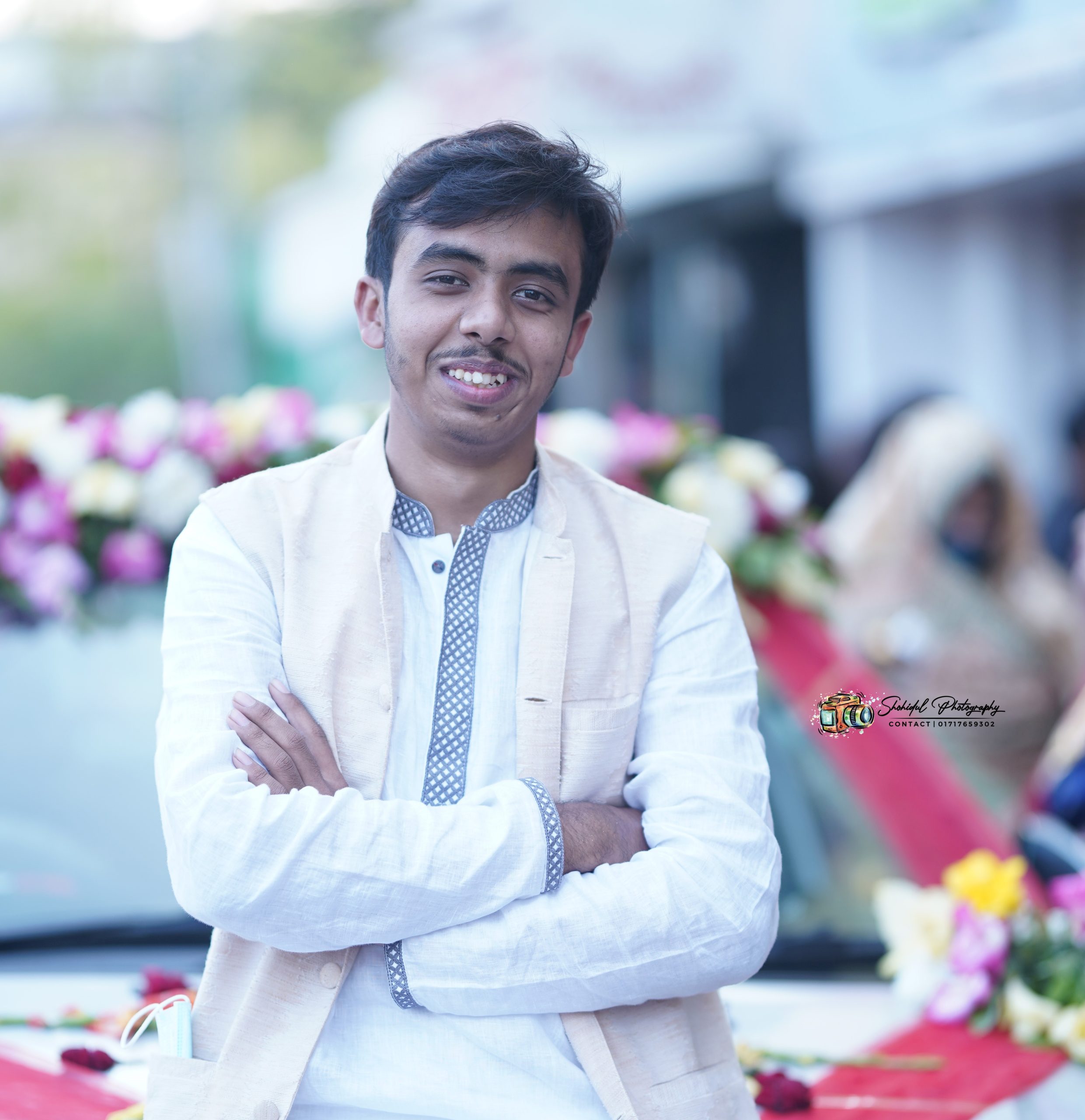 Shajid Ahmed
Managing Director
Abu Hurirah
Chief Executive Officer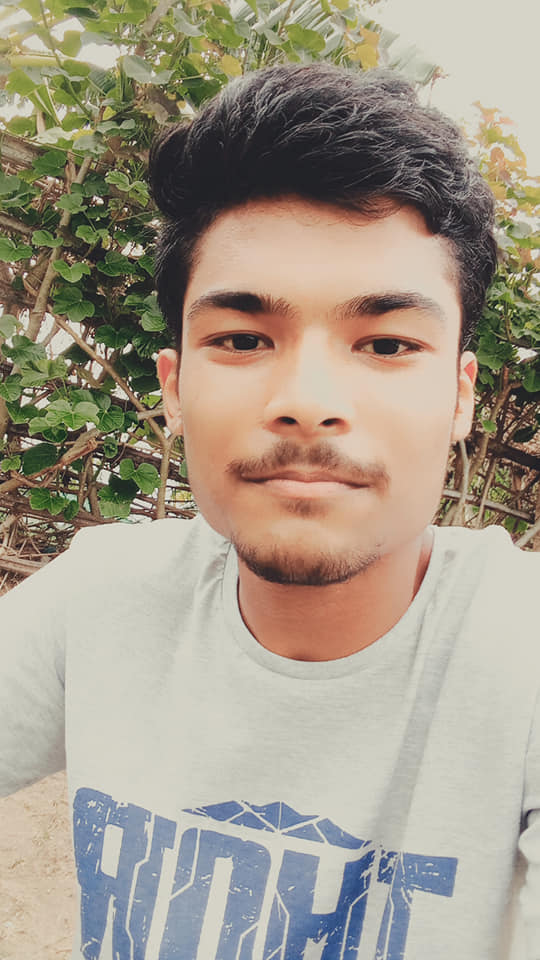 Hasibul Hasan
Chief Operating Officer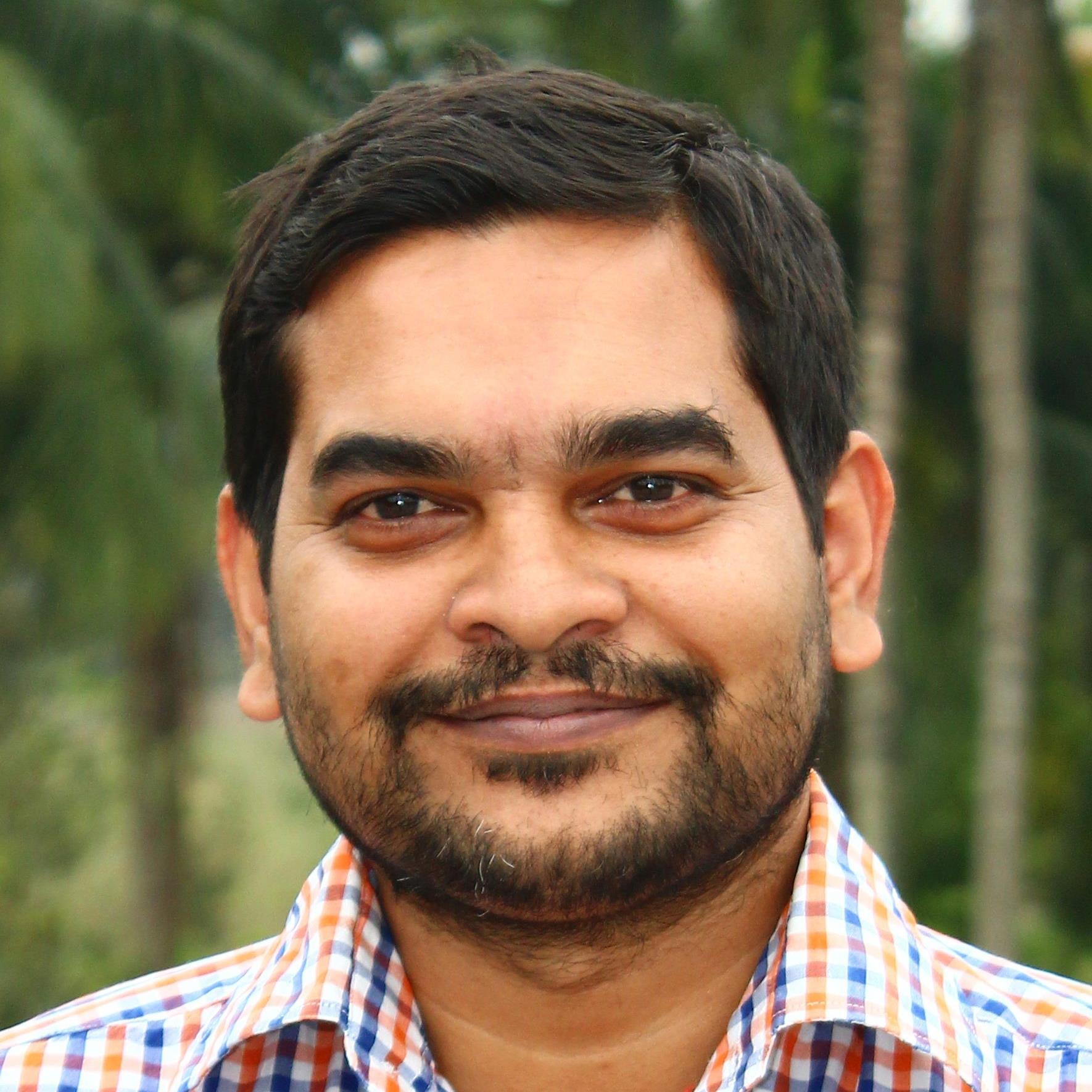 Munshi Jahangir Zinnat
Web Master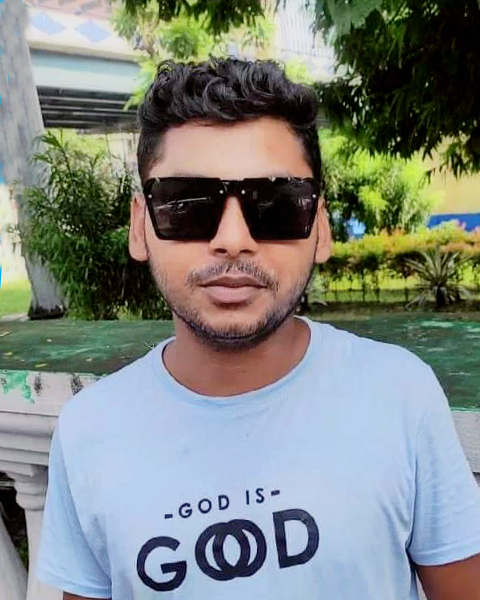 Shamol Sah
Head of Business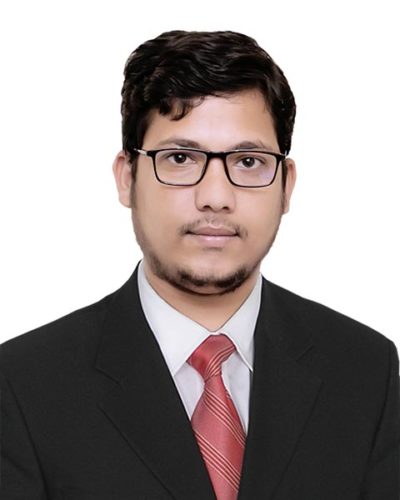 Sazib Khan
Head of Creative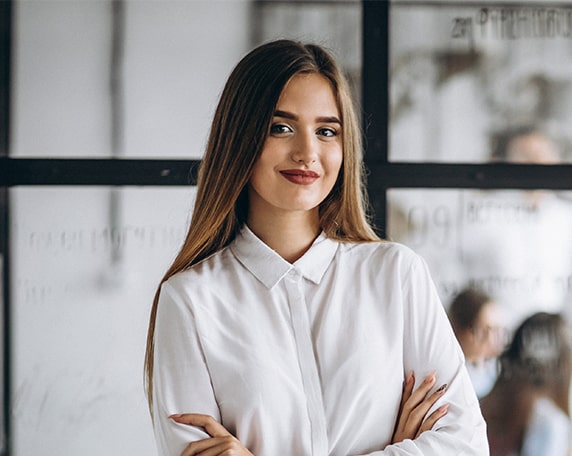 Vanessa Willson
Support Manager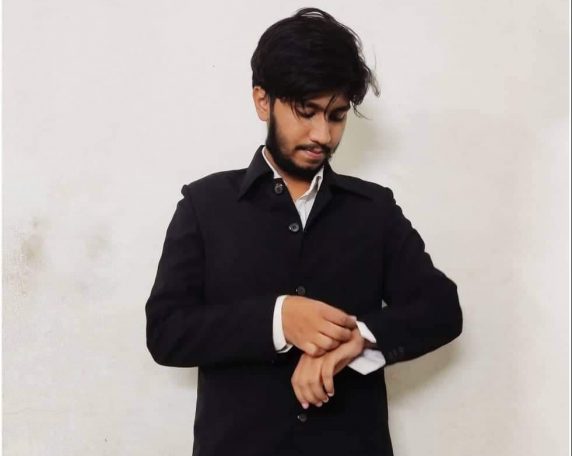 Wyeas Korone
Social Media Executive
Enayet Ul Korim
Social Media Executive
Address
59/D-A, Darussalam Tower, Mirpur Road, Dhaka-1216
Thank you for reaching out to Ovinobo IT ! Please fill the form right. Our team will contact you shortly.